The Horsetooth Half Marathon is made possible with the generous help of our fantastic sponsors. We primarily seek to work with local Fort Collins and Mountain West companies that share a passion for sustainability, quality and active lifestyles.
Sponsorship of the Horsetooth Half Marathon offers exposure to a targeted audience of runners and outdoor enthusiasts. We expect to convincingly break our current record of 2,200 registrations in 2023, with a similar number of family and friends out on course supporting. If you are interested in learning more about becoming a sponsor in 2023 for the 50th running of the Horsetooth Half Marathon, please click here to download our sponsor presentation, and contact race director Nick Clark to learn more about the broad range of opportunities: racedirector@horsetooth-half.com.
Top Tier Sponsors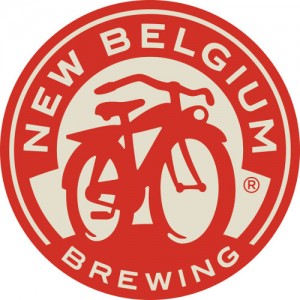 With a commitment to great beer, made in an environmentally sustainable fashion, New Belgium Brewing is the quintessential Fort Collins company. Try a pint April 23 at the famed New Belgium afterparty. 
Raintree Athletic Club is the Official Training Partner of the Horsetooth Half Marathon. As a longtime supporter of fitness and running in Fort Collins, we're extremely excited to be partnering with RAC.
Non-Profit Aid Station Sponsors
Sponsor/Non-Profit Match Program: We pass through sponsor donations to a non-profit; the non-profit staffs an aid station or other group volunteer assignment; business becomes official race sponsor; everyone wins.