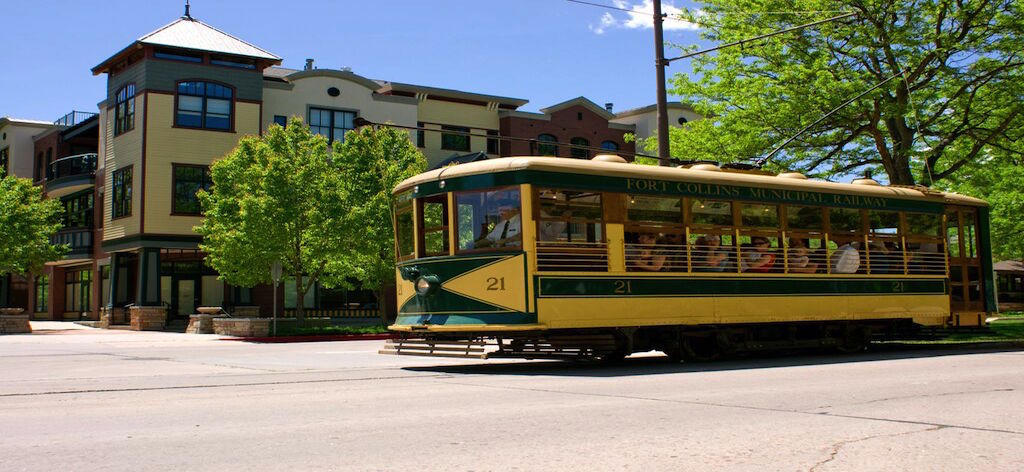 So, you're coming in from out of town? Great, then why not make a weekend of it!
Situated under the foothills of the mighty Rocky Mountains, Fort Collins has been named the best place to live by Money Magazine, and consistently ranks as a top city among all manner of list-making publications.
And, hey, Fort Collins is not only a great place to live, it's also a fantastic place to visit. We've put together our own Top 10 list of reasons to plan a weekend getaway to Fort Fun, centered on your participation in the Horsetooth Half Marathon, itself voted by the readers of Colorado Runner Magazine as the best Half Marathon in the state:
You get to run an iconic Colorado foot race that ends at an iconic Fort Collins brewery.
Fort Collins is Beer Town USA. How many breweries in town? We've lost count, but The Fort Collins Brewery Guide knows.
It's a short 45 minute drive to Rocky Mountain National Park, America's fifth most-visited National Park.
Fort Collins is reputed to have the highest per capita density of restaurants in the nation.
Fort Collins is one of only a handful of Platinum Bike Friendly Communities *and* Runner Friendly Cities in the nation, as designated by the League of American Bicyclists and Road Runners Club of America. Hint: combine bicycles/running and breweries for a fun tour of the city.
The tourist bureau says we get 300 days of sunshine a year. Your chances of beautiful weather are strong.
There are literally 100's of miles of hiking trails within 20 miles of the city.
Fort Collins' Cache la Poudre River is Colorado's only nationally designated "Wild & Scenic" river. Take a trip up the canyon and enjoy a true hidden gem. Get away from it all.
Walt Disney modeled his theme park's main street on the storefronts of Old Town Fort Collins; come visit the real deal and enjoy the galleries, restaurants, bars and shopping.
Fort Collins is a family town; bring the whole gang!
Want more reasons to visit Fort Collins? Well, there's a website for that: Visit Fort Collins.
---