Thanks to all who joined us for the kick-off to the 2019 RunningU Horsetooth Half Marathon training program!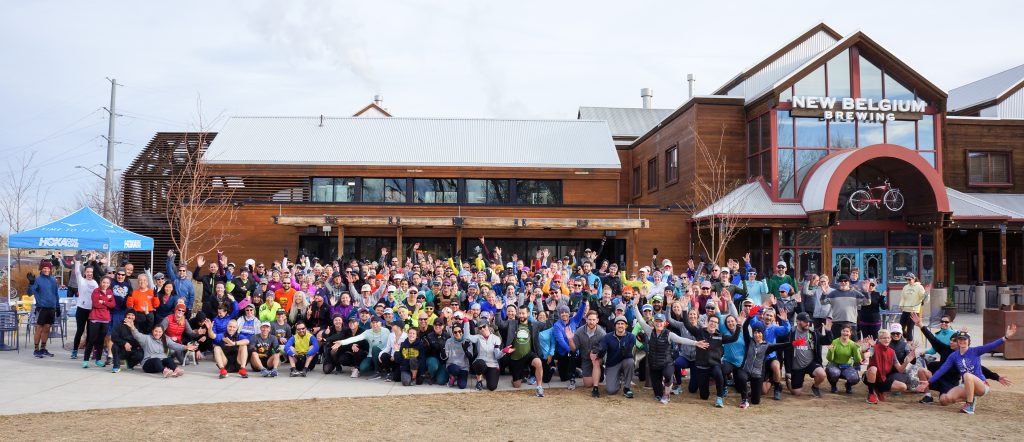 Runners enjoyed a 4-6 mile run on the Poudre Trail with 200+ of their closest friends, followed by New Belgium drink specials, snacks, sponsor giveaways and a training presentation from our friends at Colorado In Motion.
See below for a series of 5 suggested strengthening exercises from Colorado in Motion designed specifically for endurance runners.
Group runs happen each Sunday, with much more information, runs, newsletters & more available for RunningU participants. See the full training schedule.
Some of the action at New Belgium snapped by Terry Grenwlege before and after the kick-off training run. View the full photo album from the morning's run.